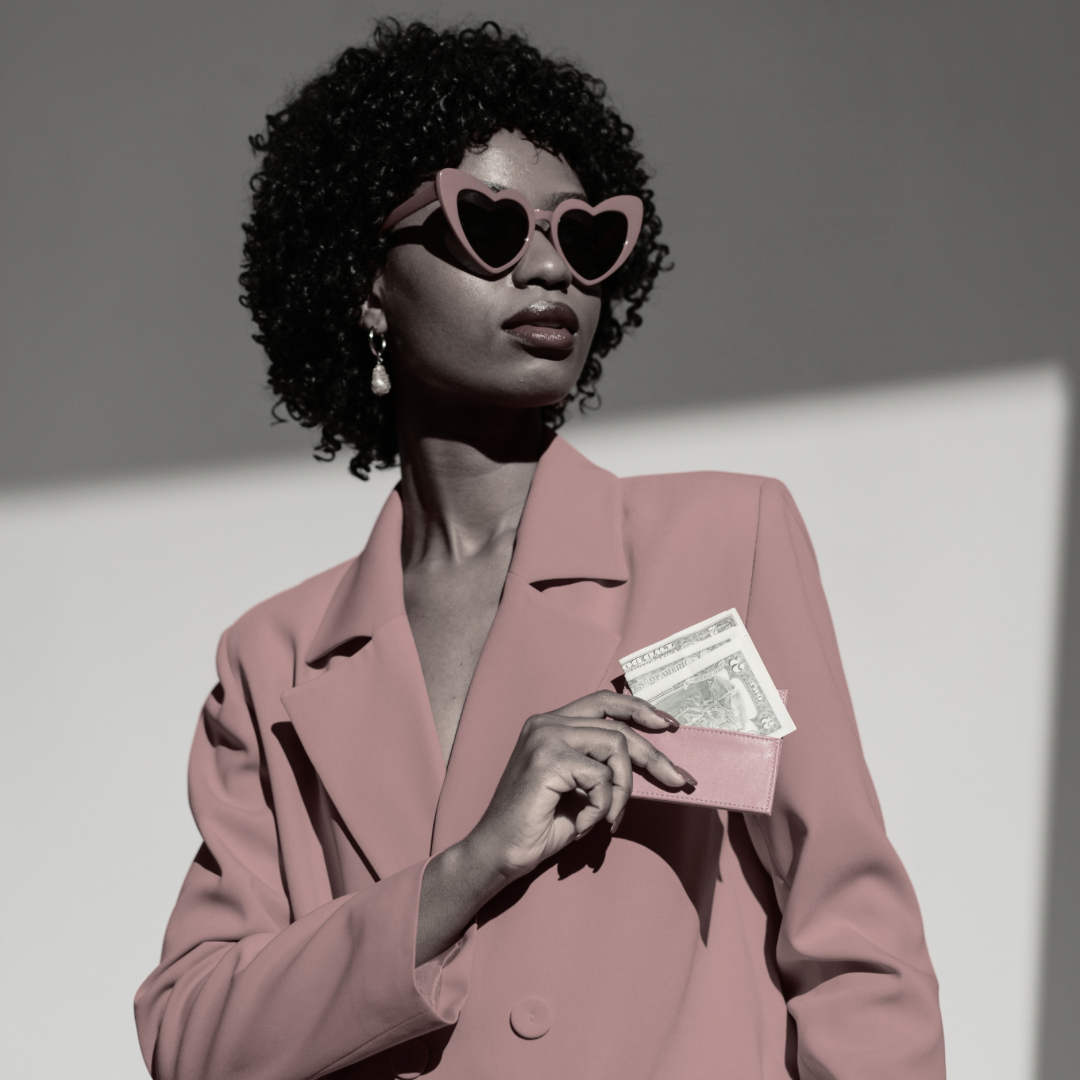 Earn 15% Cash back
Join our affiliate program and earn 15% cash back on all purchases made using your personal link. Earn for 365 days, paid out via paypal!
Learn More
Information
Join Our Free Affiliate Program

Unlock a world of opportunity with our free-to-join Affiliate Program!

 

Experience the power of earning a 15% commission on every purchase made through your personalized link, 365 days a year. It's your chance to effortlessly turn your network into a source of income. Join us today and reap the rewards of a partnership that keeps on giving.

Click here to sign up and learn more! 
"How to" for DIY Lashes

 

 

 

Prep the lashes: Using your stainless steel tweezers, remove the lash segment from the card. Remove any adhesive stuck to the bottom from the card. Use your scissors to trim the cluster lashes to the desired length. Make sure they fit the shape of your eye and don't extend too far out.
Apply Adhesive: Use your stainless steel tweezers to hold the tip of the cluster, and use the applicator brush striking downward on the cluster to form a bubble of adhesive.

 

Place the lashes: Use the same tweezers to carefully place the cluster lash underneath the natural lash, close to the lash line. Hold it in place for a few seconds to allow the adhesive to dry.
Repeat: Repeat the process, applying clusters of lashes along the lash line until you achieve your desired look.
Set with sealant: Once you've applied all the clusters, use the sealant at the base of the lash to set the lashes in place. This will help them last longer and stay put.
Shop in Person at Our Events

Event Calendar:

Get ready for some excitement – Whip Lashed's fabulous pop-up events are on the horizon! 🎉 Don't miss out on the fun – hop on board our text program to be the first in the know about the "when" and "where" of our future gatherings. Or, simply drop by here to peek at our event calendar. Get ready to shop 'til you drop, because we're bringing you everything cluster lash-related, plus a touch of glam with "Ambrosia & Nectar by Whip Lashed" – our sizzling hot collection of stainless steel permanent jewelry! Let's make your days shine brighter, one event at a time!